Boston University's student-run and produced television station, covering news, sports, and entertainment.
An in-depth, long-form news show covering local, national, and international topics and issues.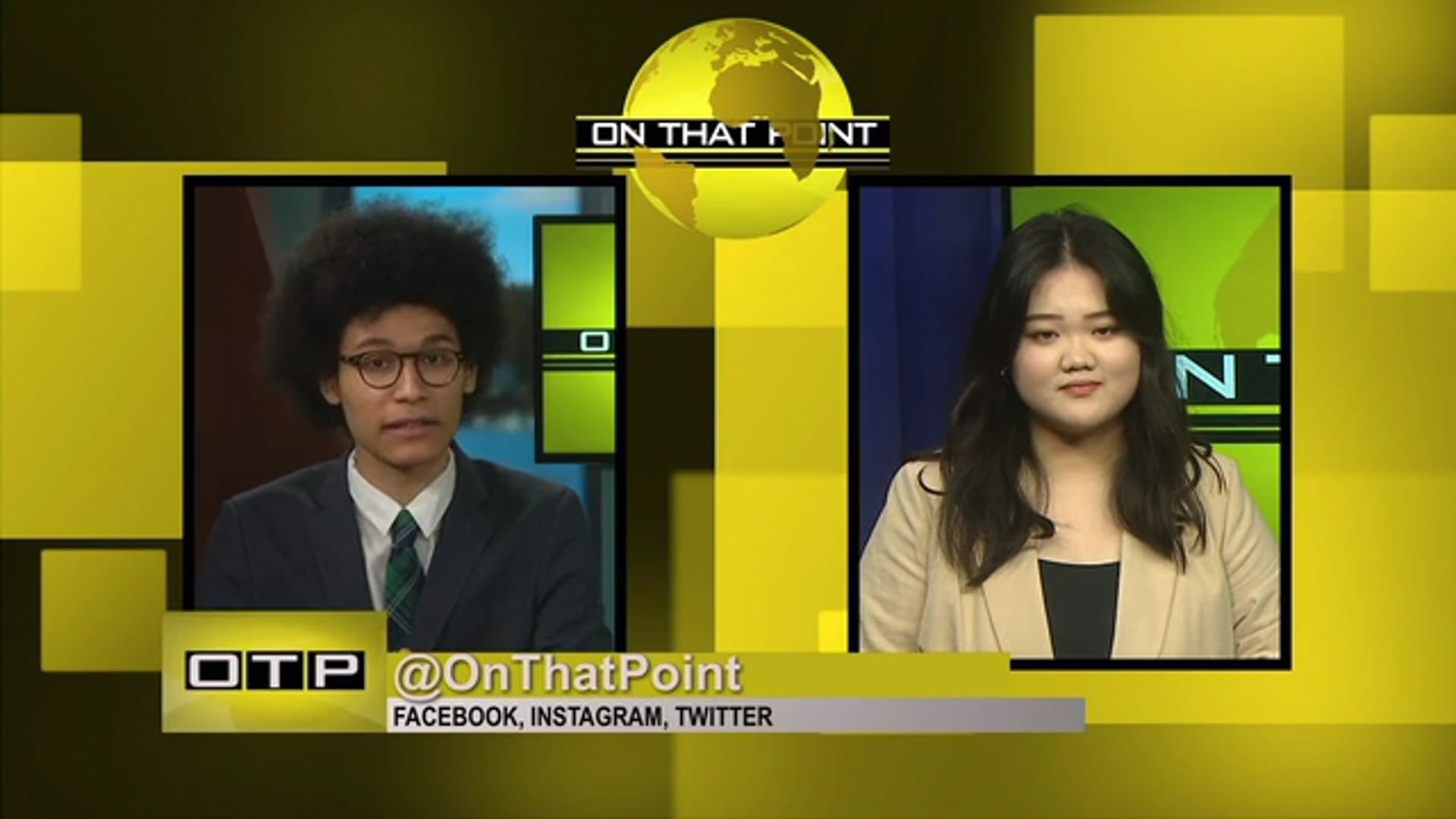 Online Learning During A Pandemic
23:40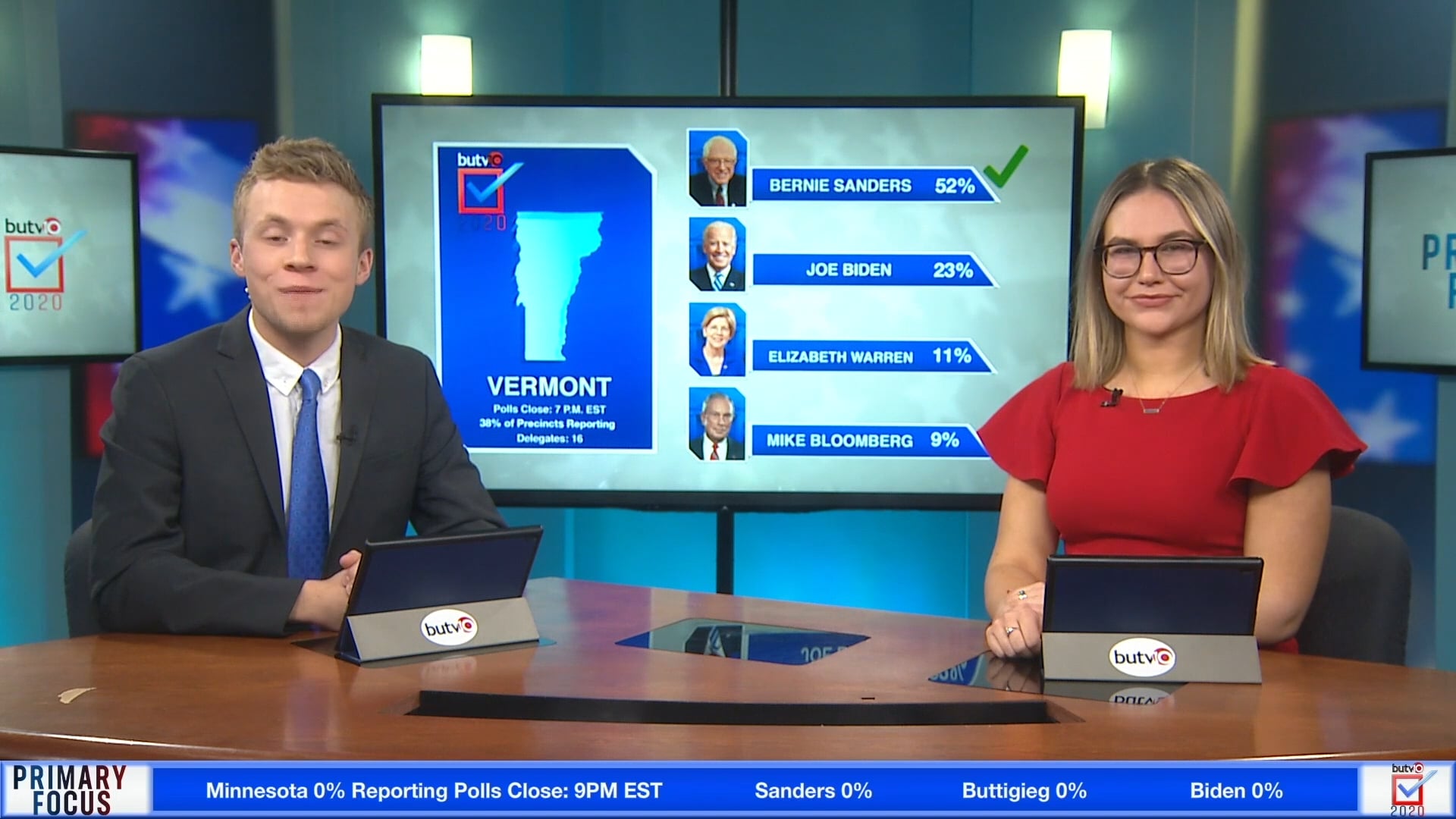 Primary Focus: Super Tuesday 2020
02:02:49
BUTV10's only live morning show, covering all things BU and Boston every Friday morning.
BUTV10's political interview-based show featuring high-profile politicians and officials in the national and regional spotlight.